Startup Grind with Brett Topche - Powered by Google for Entrepreneurs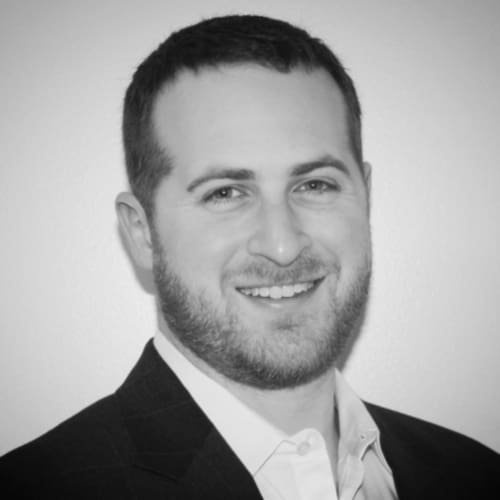 Join 1776 at the Pennovation Center for a fireside chat featuring member and VC, Brett Topche! 
About Brett:
Brett co-founded Red & Blue Ventures and has a decade and a half of venture capital and private equity experience. He has spent much of his career primarily focusing on investments in ecommerce, digital media, mobile applications, marketing technologies and B2B software. Prior to co-founding Red & Blue, he spent more than nine years at MentorTech Ventures. He represents Red & Blue on the Board of AptDeco and as an observer at Burrow. He also serves on the Boards of Cloudmine and PayPerks and observes on the Boards of goTenna, Curalate and Quad Learning all representing MentorTech Ventures. He previously served on the Board of Wanderfly (acquired by TripAdvisor), and observed on the Boards of SeniorHomes.com (acquired by Bankrate) and TicketLeap (acquired by PatronManager).
Prior to joining MentorTech, Brett was a member of the Fund Investments Team at Hamilton Lane Advisors, a fund-of-funds manager and private equity investment consultant. In this capacity, he evaluated private equity funds across a broad spectrum of stages and strategies on behalf of both discretionary and non-discretionary clients. During his time at Hamilton Lane, Brett reviewed more than 100 funds, including venture capital, mezzanine, buyout and real estate funds. Based in part on reports he drafted, more than $1 billion was invested into these funds.
Prior to working for Hamilton Lane, Brett spent more than four years as an Associate with NJTC Venture Fund, where he focused on investments in early-stage companies in the software, Internet and communications sectors. His responsibilities included deal flow generation, initial company reviews, performing due diligence on potential investments, participating in deal structuring, reviewing legal documentation and working with companies post-investment, occasionally as an Observer on Boards of Directors.
Brett is a magna cum laude graduate of the Wharton School, with a B.S. in Economics, with concentrations in Finance and Legal Studies and a Political Science minor from the College and Arts and Sciences.
Details
Thursday, Sep 20 2018 – 5:30 to 8pm
Startup Grind with Brett Topche - Powered by Google for Entrepreneurs
Pennovation Center, 3401 Grays Ferry Avenue , Philadelphia, PA 19146
39.941722425758, -75.199505488484