Introducing the 2022 Pennovation Accelerator Cohort
The 2022 Pennovation Accelerator officially launched Wednesday, June 15th for the program's fifth summer!
The Pennovation Accelerator cohort companies represent a variety of industries across consumer products, health tech and robotics.  The 6-week curriculum will focus on the makings of a strong pitch, from business model to storytelling, and will culminate in a Pitch Day on Wednesday, July 27th (save the date!). 
It is a pleasure to introduce the ten companies: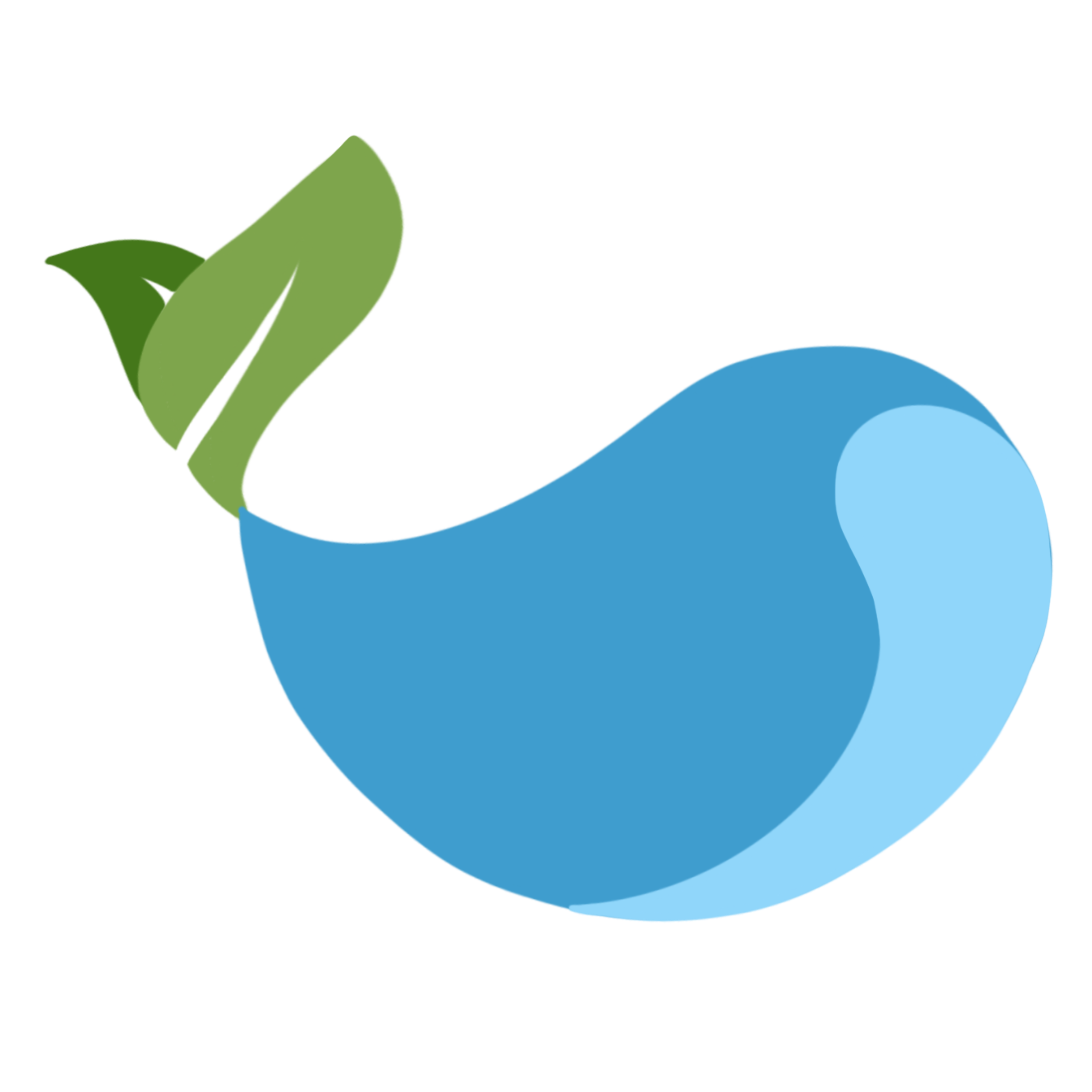 Baleena works to provide a first-in-class, highly-efficient, low-cost microfiber trapping device used in consumers' homes to reduce microplastic emissions at the point source— laundry.
---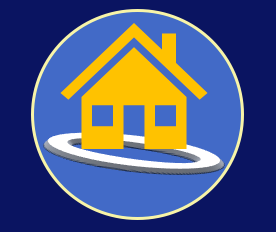 CGT Solutions provides peace of mind to families with children on the autism spectrum with technology specifically developed to keep autistic children safe.
---


Epoch Boats is a climate tech startup that builds really cool boats!  The company's battery electric hydrofoil boats reduce the hassles of boat ownership while creating savings in fuel and maintenance costs.
---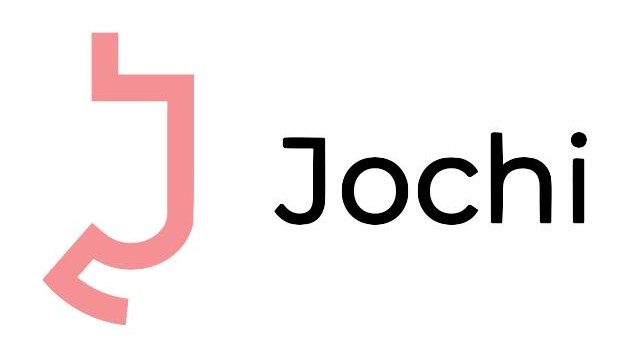 Jochi supports high school students with their day-to-day lives outside of the classroom through a holistic student life management platform.
---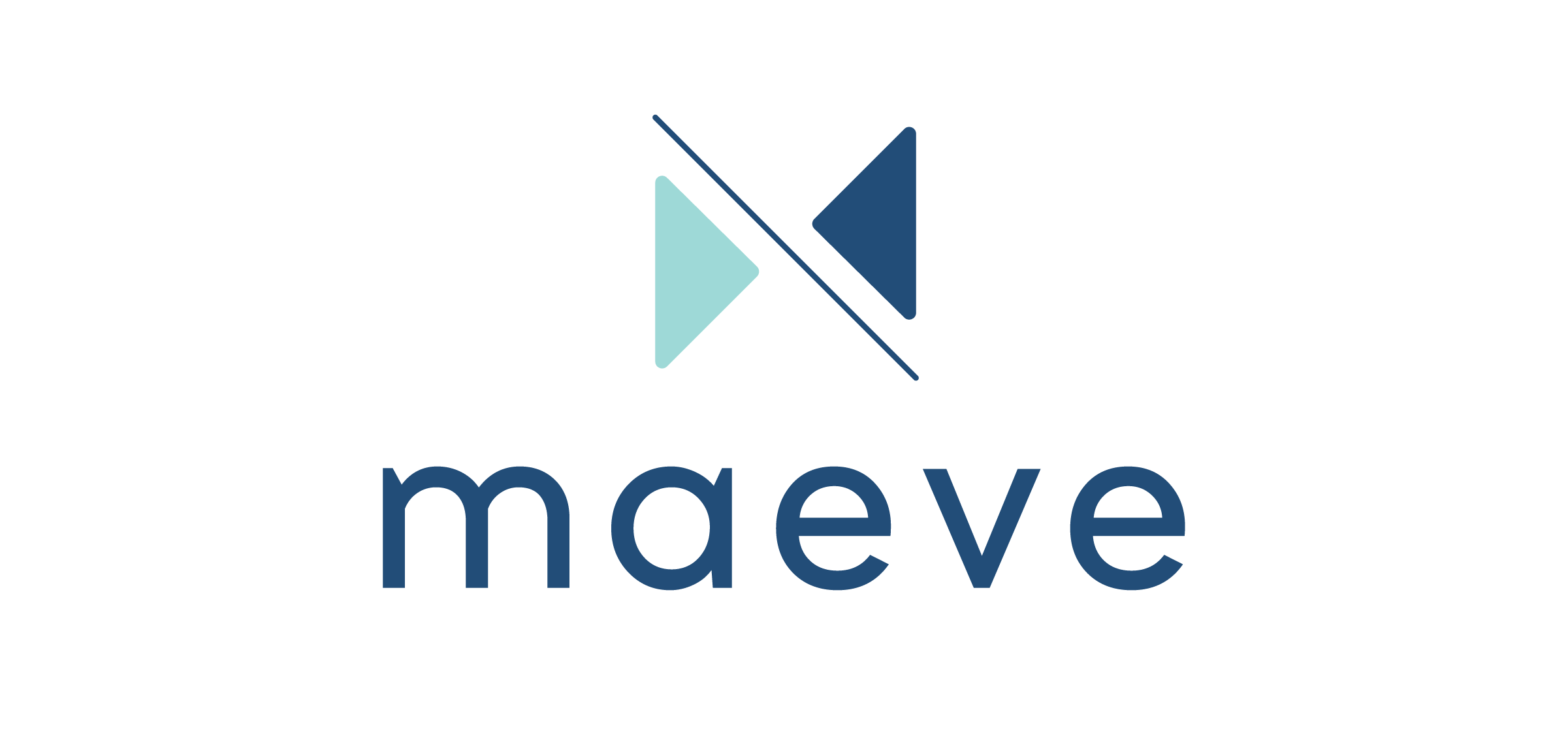 Maeve is developing an assistive therapeutic device, an intelligent mirror, which works in conjunction with modern therapy to help people work through body image issues and other mental health conditions.
---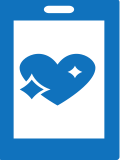 Periventricle improves cardiovascular outcomes in socioeconomically disadvantaged patients diagnosed with heart failure.
---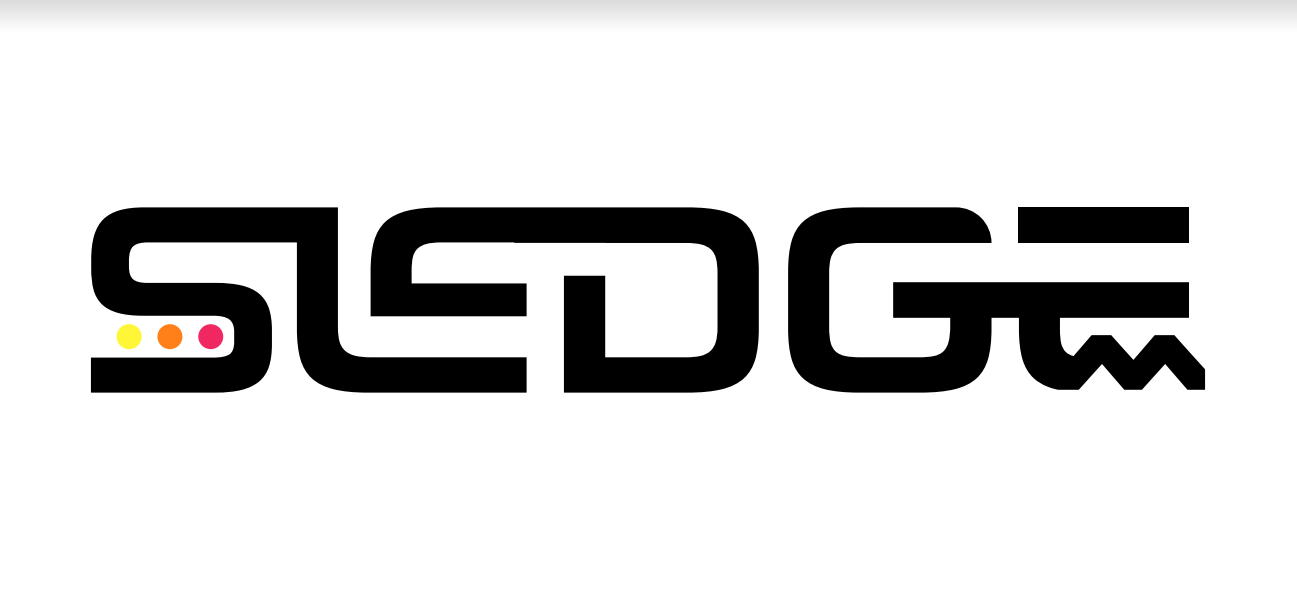 Sledge Scarves produces non-slip satin head scarves designed to protect and maintain healthy hair growth. With the ability to withstand the pulling force of up to 15lbs, Sledge Scarves stay in place the entire night no matter how much you toss and turn.
---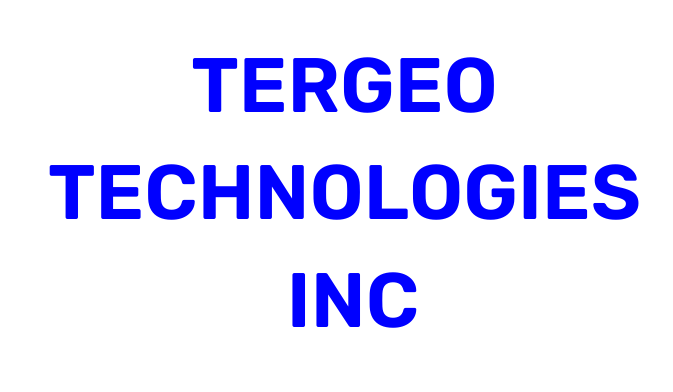 Tergeo Technologies is developing modular robotic solutions for sidewalk and street cleaning.
---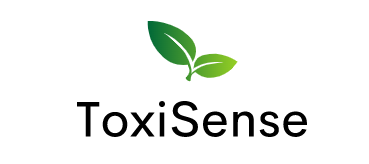 ToxiSense is a biotechnology startup that genetically engineered plants with bioluminescent properties to accurately test medical products and drinking water for endotoxins, the sickness-causing component of bacteria, more cheaply and sustainably than the industry standard of horseshoe crab blood.
---

TrackCE is a mobile application that will allow doctors and nurses to track their continuing education credits by role, state, and specialty. Real time progress tracking, and reminders of deadlines will save doctors and nurses hundreds of hours and stress which will allow them then to focus on patient care.