Introducing the 2021 Pennovation Accelerator Eco-Impact Cohort
The 2021 Pennovation Accelerator officially launched Monday, July 12th for the program's fourth summer!
The Pennovation Eco-Impact Accelerator cohort companies share a common mission to create products or technologies that have a positive impact on the environment. By solving problems related to sustainability, energy production, climate change, urbanization, agriculture, waste reduction and recycling, among other global challenges, these companies also aim to have social impact and better our communities and the world.
This 6-week program will culminate in a Pitch Day on Thursday, August 19th (save the date!). 
It is a pleasure to introduce the participating companies: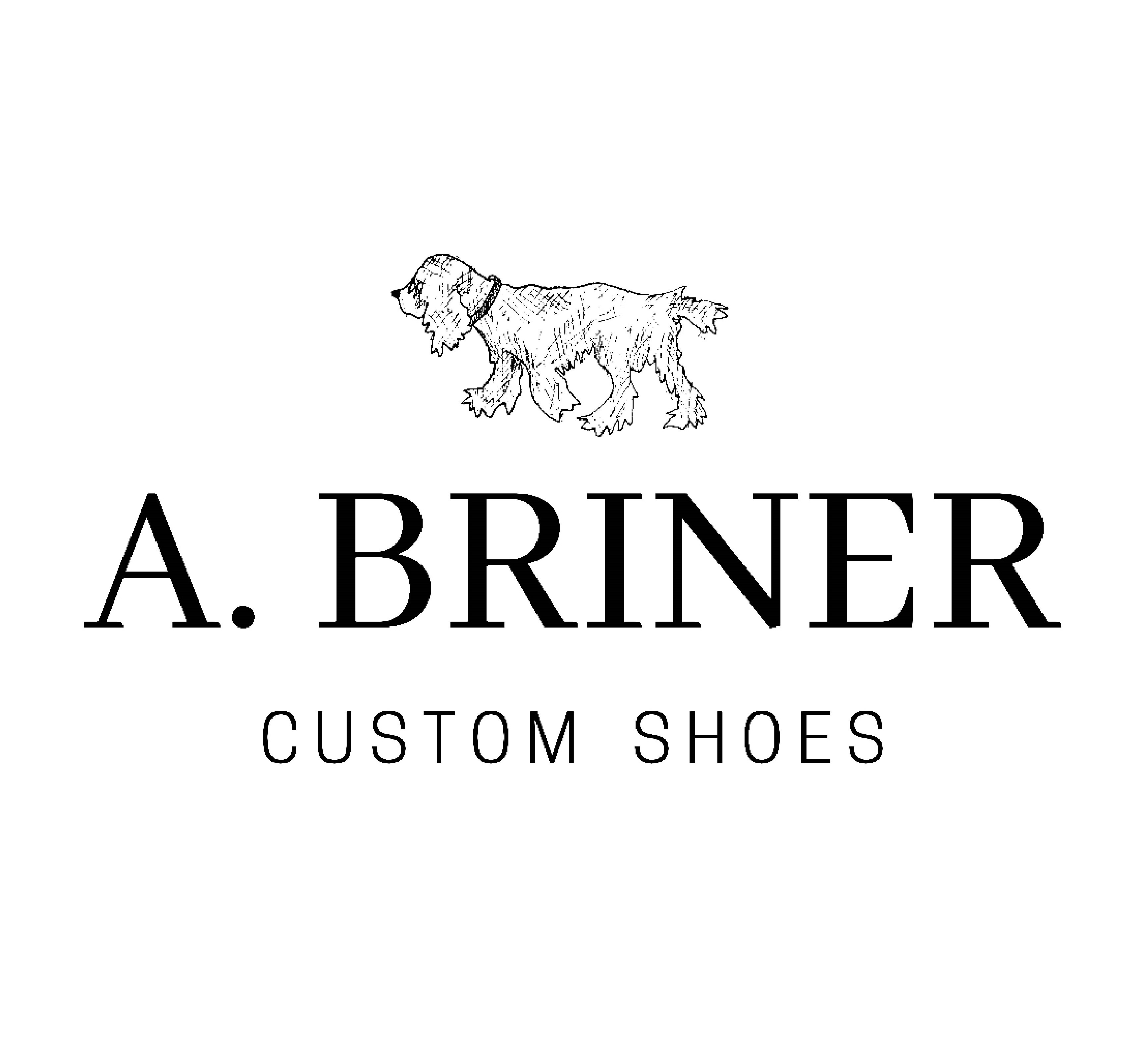 A.Briner is a custom mens shoe brand with a mission to create high quality, charitable, slow fashion products.  Our shoes feature a patent pending sealant and will be an officially college licensed product by CLC.  A.Briner is changing the way men think about their shoes by providing a way to express their passions and styles through their footwear.
---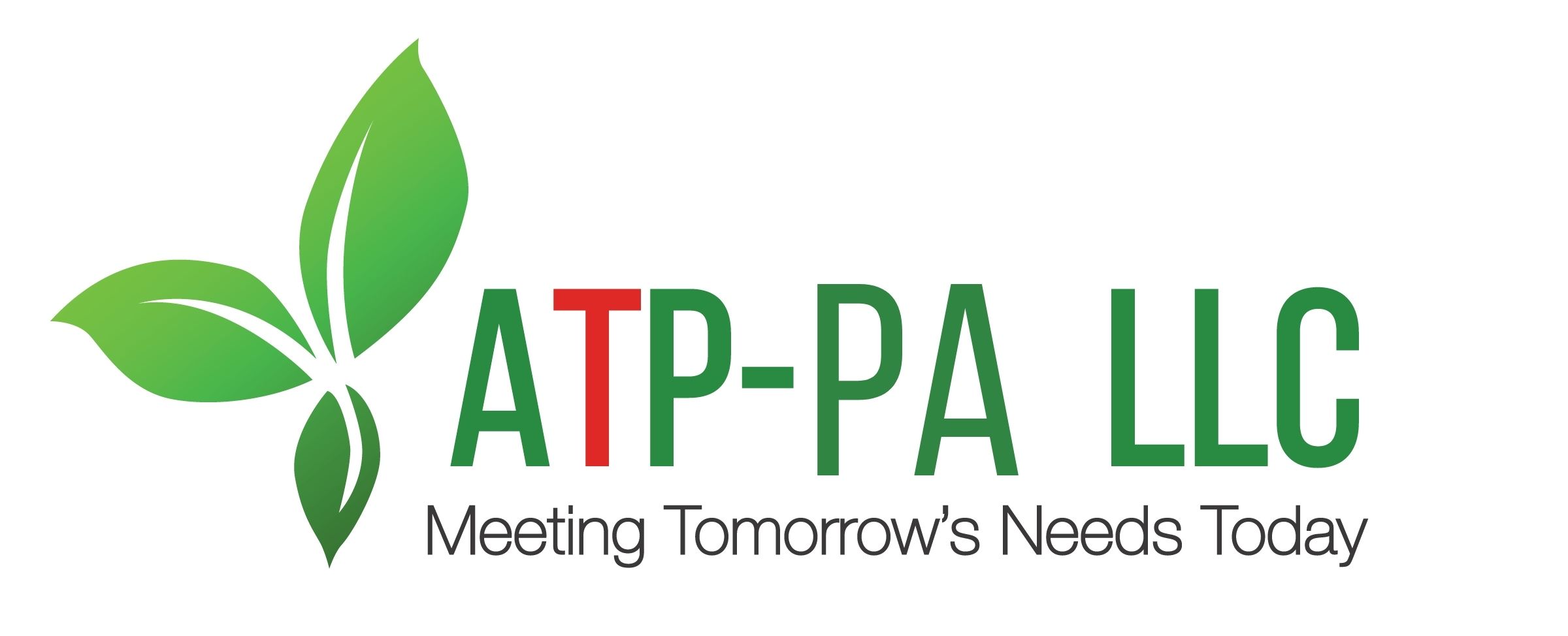 ATP-PA, LLC Using its patented Combined Remediation Biomass and Bio-Product Production (CRBBP) Process, ATP-PA, LLC plants and then multi-tasks special Bio-Crops, to cost-effectively do good things, like capturing large amounts of CO 2, remediating air, soil and water, and then making circular economy bio-products from the harvested material.
---


Rego is a door to door marketplace that simplifies online consignment and donation to prevent usable furniture from ending up in a landfill
---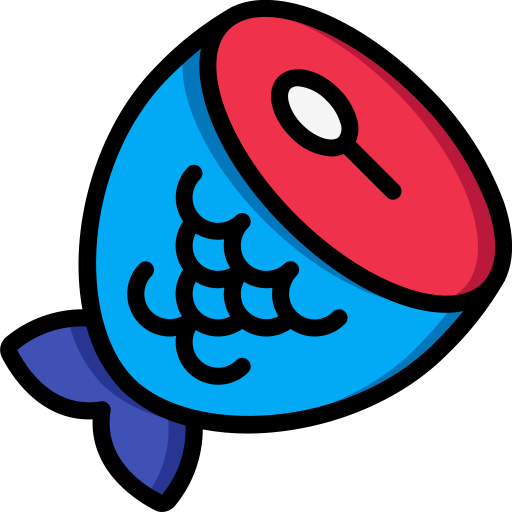 Shinkei Systems builds robotics that minimize fish waste and multiply their shelf-life. 1 in 3 fish caught make it to a plate. Stock mismanagement is a $50B problem in the US alone. We automate traditional workflows that can generalize hardware and exponentially improve shelf-life.
---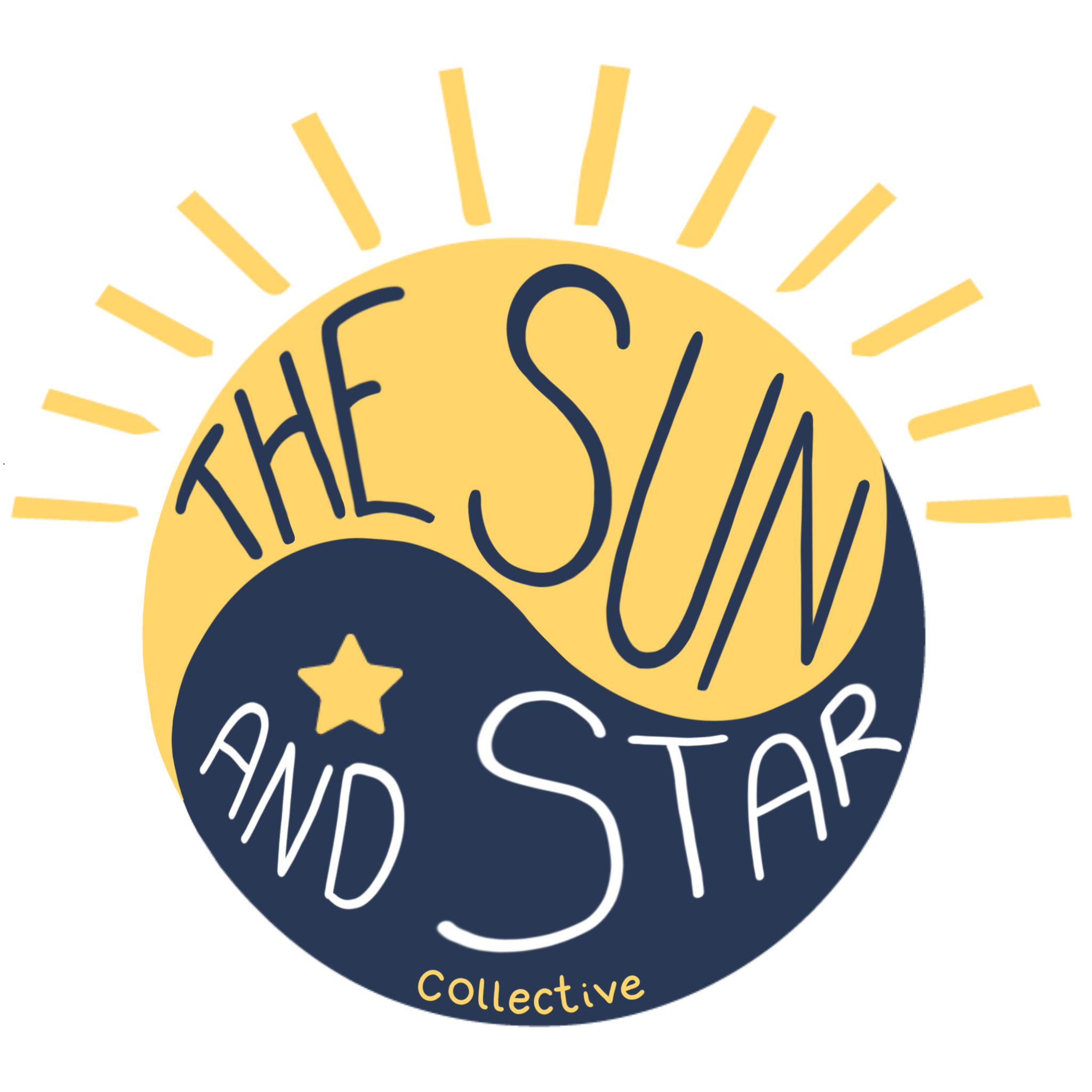 The Sun and Star Collective designs innovative and sustainable products for everyday items with a triple bottom line mission. They developed the Duo-Case, a double eyeglass case that provides compact convenience and protection in one sustainable product. Made out of bamboo and cork leather, their unique case, with its cylindrical design, will safely carry two pairs of eyeglasses of varying sizes. Their mission is to be a triple bottom line business, which includes giving back to individuals in need through a partnership with the Vision Spring.
---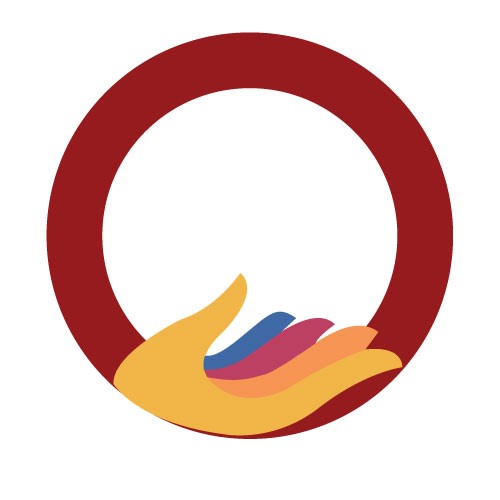 TransMira created O'bex, a disposable surface cover to protect people from the spread of germs. O'bex is a layer of plastic with adhesive backing that is easy to apply and remove.  It's sticky enough to stay put but does not leave residue behind. O'bex is perforated to allow one sheet to be separated to multiple unique sizes to fit anything from an airplane tray table to an armrest or seat buckle.  A washable, reusable version that is currently in the design phase. It's the next level of convenient, in-demand PPE.